Wuxi Qingda Food Equipment Co.LTD. is a high-tech enterprise which is jointly sponsored by jiangnan University (original Wuxi light industry university) Wuxi Promotion Center of Productivity and jiangsu South Electromechanical Co.,LTD. LTD in April 2000. Out company is committed to the joint research with Food Equipment Engineering Centre of jiangnan University in wet superfine grinding,high-shearing,homogenizing and powerful mixing and dispersing technology and equipment,which are required in the food and chemical industry. We have wide application fields in fruit and vegetable fine crushing,juice and milk efficient homogeneous, nano material strengtth dispersion,etc.Now we have helped many customers solve technical problems,also provides innovative equipments in the industrial production area.
Wuxi Qingda Food Equipment Co.LTD. is aiming to become a technological innovation and equipment manufacturing base on wet grinding and mixing dispersion.For now,we had accumulated a large number of engineering practice experience and excellent application talents,and formed by dozens of products,all the products are the core competitiveness of the market,because theyaimed with the ultrafine wet comminution technology and the efficient dispersion mixing technology.Related core technology won eight national invention parents, the State Chamber of Commerce and Technoloy Progress Award and the National Federation of light industry Science and Technology Progress Award. Our company considered the mechanism,organization,our company has always been to middle and high-end customer as the guide.Integration with research and development, manufacturing,sales in one ,making high precision equipment,to provide the customers excellent products.And complete win-win with our customers In the process of sale.
The quality of QDZB belongs to the focus of its technology and technology and quality. The lean manufacturing, total quality management of the latest production models and concepts are deeply buried in heart of every people of QDZB, from raw materials procurement to production process are strictly tested, and these make perfect products and help to keep the quality of QDAB has always been a leading position.

Office area: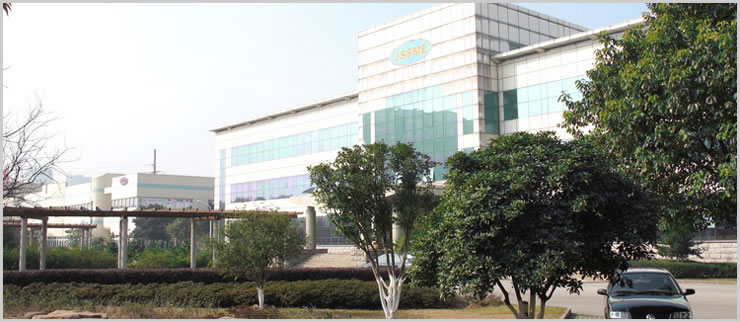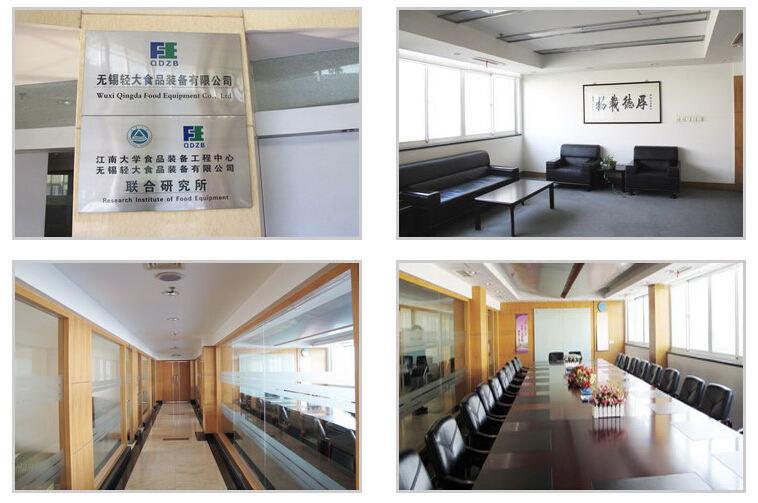 Production base: